Air Purification
On The Cutting-Edge of HVAC
Air Purifiers in Mandeville
Improving Your Home's Air Quality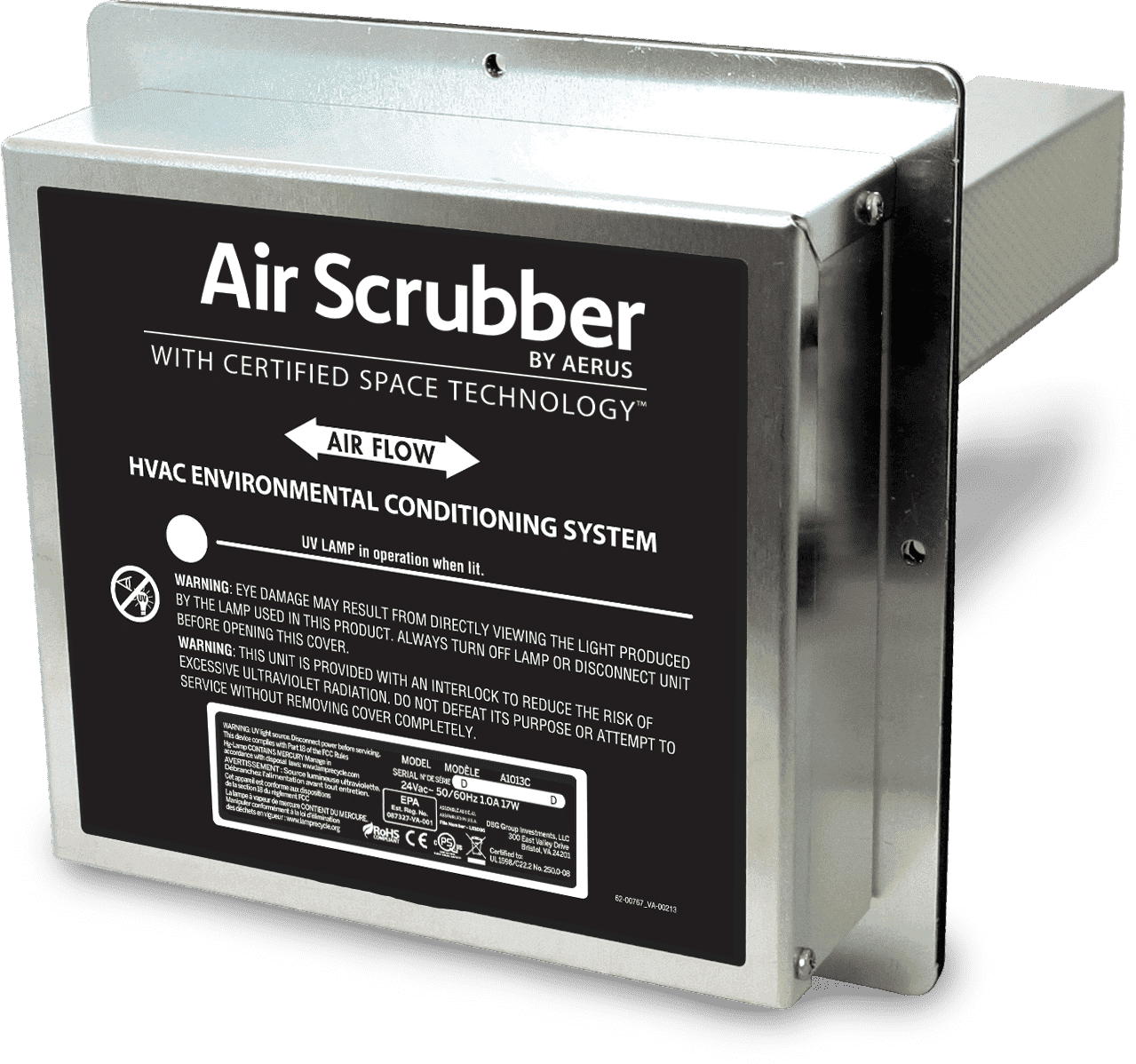 Having clean, fresh air to breathe is a critical aspect of your overall home comfort. If you are concerned about the indoor air quality in your home, it may be time to consider installing an air purifier. At Nu-Air Heating & Cooling, LLC, we are proud to install, repair, and maintain these vital systems to keep you and your family breathing easy.
Our Mandeville air purifier technicians have everything you need to get the the best indoor air quality in Mandeville. These systems are designed to minimize impurities and harmful contaminants as much as possible, using UV light, physical filters, or a combination of the two.
Ready to learn more? Give us a call at (985) 288-2445 or contact us online to schedule an estimate with our team.
How Air Purifiers Work
When it comes to improving quality of life, addressing the quality of your air is a great place to start. This is particularly true if someone living in the home has allergies, asthma, or other respiratory challenges.
Air purifiers can take one or more of a few different approaches, depending on the model you choose:
Mechanical air filters use a fan to propel air through a series of filters, often including HEPA (high-efficiency particulate air) and activated charcoal or carbon, to remove larger particulate matter, such as dirt and dust.
Electrostatic air purifiers positively charge the air around them, then trap even very fine particles like pollen or smoke with a negatively-charged grid. This makes them a good way to deal with more difficult problems like unwanted odors.
UV light does not remove things from the air but kills biological contaminants such as bacteria, viruses, mold, and other pathogens in a way that is completely safe for people and pets.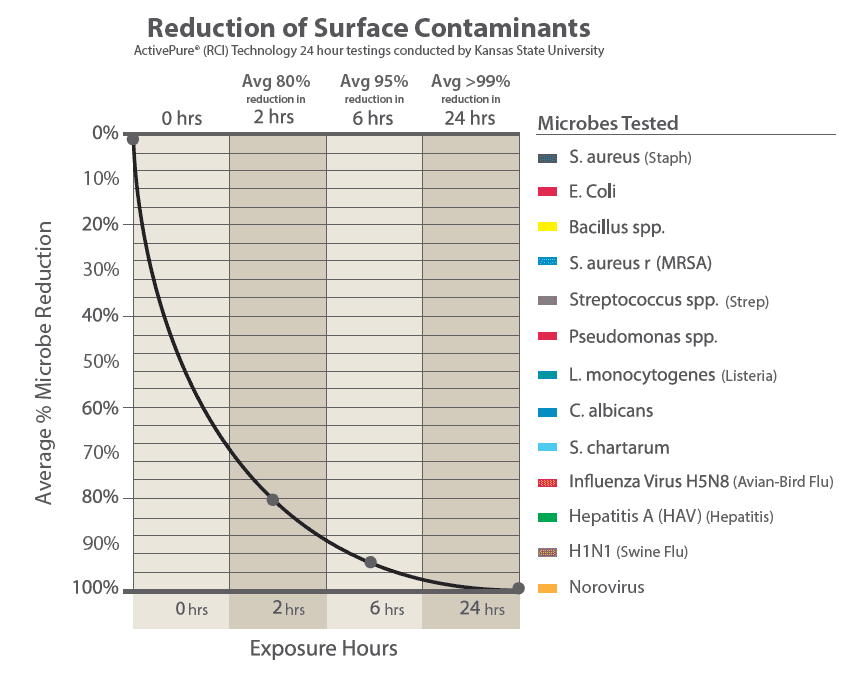 5-star Feedback
Hear From Our Valued Customers
He really took his time explaining all of its features and what to expect from him and his service team.

- Elizabeth G.
See More Reviews
Our team is proud to install one of the highest quality air purifier systems on the market. The Air Scrubber by Aerus uses its patent-pending ActivePure® Technology to substantially reduce visible smoke, odors, and microbial populations on surfaces in the home. It combines UV light with a type of electrostatic air purifier to remove dust particles from the air and prevent the spread of unwanted biological contaminants.
To learn more about our air scrubbers, use the links below for their FAQ, benefits and specifications:
Nu-Air Heating & Cooling, LLC Is Here to Help
Your family's health is of the utmost importance, and our team of dedicated air purifier experts in Mandeville is committed to providing you with knowledgeable recommendations and expert installation and service. Whether you are looking for a way to improve the air quality in your small single-family home or your large commercial property, we can help you get the results you are looking for.
Schedule an appointment with us by contacting our office today!

Cost-Effective & Energy Saving Services
NATE-Certified Technicians
Your Satisfaction is Guaranteed
Focused on Improving Your Indoor Comfort
Emergency Services Available 24/7
Over 20 Years of Experience